Irthlingborough Computer Repairs
Irthlingborough, Northants, United Kingdom
The PC Repair Team
Opening Times
Mon - 8am - 6pm
Tue - 8am - 6pm
Wed - 8am - 6pm
Thu - 8am - 6pm
Fri - 8am - 6pm
Sat - 10am - 4pm
Sun - Closed
Phone: 07914934380 / 07960856393 (Tap number to call on a mobile)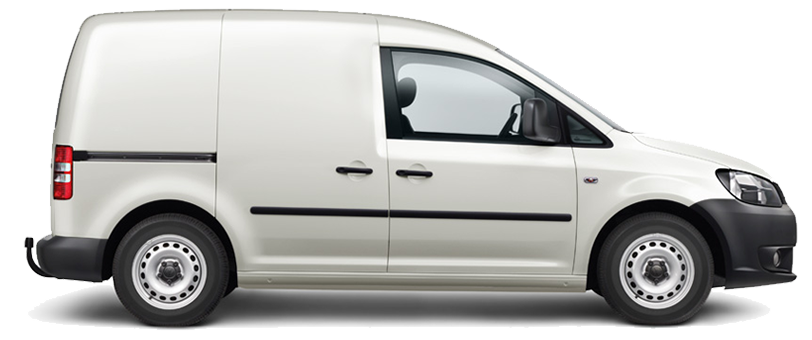 Workshop Repairs
In Some cases its more cost effective for computers to be brought to our workshop. Again we provide a completely free diagnosis and quotation service. Even if you decide not to go ahead with a repair there's no charge.
Covid 19 - If you or any family members are vulnerable or shielding please let us know so we can arrange a non contact collection, repair and return service. Please note we do not charge extra for this service
If you want to come to us outside the opening hours, you must call and make a booking.
Emergency service rates are higher than the standard service.
TELEPHONE US: 07914934380
Email:
You can also send us an Ticket by using the form below.